by Erik Ormberg
During the second week of September I had the chance to attend the SEC (South Eastern Conference) admissions breakfast.
The group of college representatives presented in Portland, ME, Boston, MA and Providence, RI three days in a row.
The event can be summed up in three minutes. Literally.
Each school had three minutes to give their overview--and if they went over, the representative from Mississippi State rang a cowbell. Though not as subtle as the orchestra playing at the Oscars when recipients go over their time limit, the group--for the most part--stayed committed to their time constraints. Brevity was the main course at this breakfast forcing each school to get to the nitty-gritty of their admissions trends and policies.
Getting a snapshot from 14 schools in less than two hours is exactly how I want to get my information about schools that are over 1000 miles from Medfield.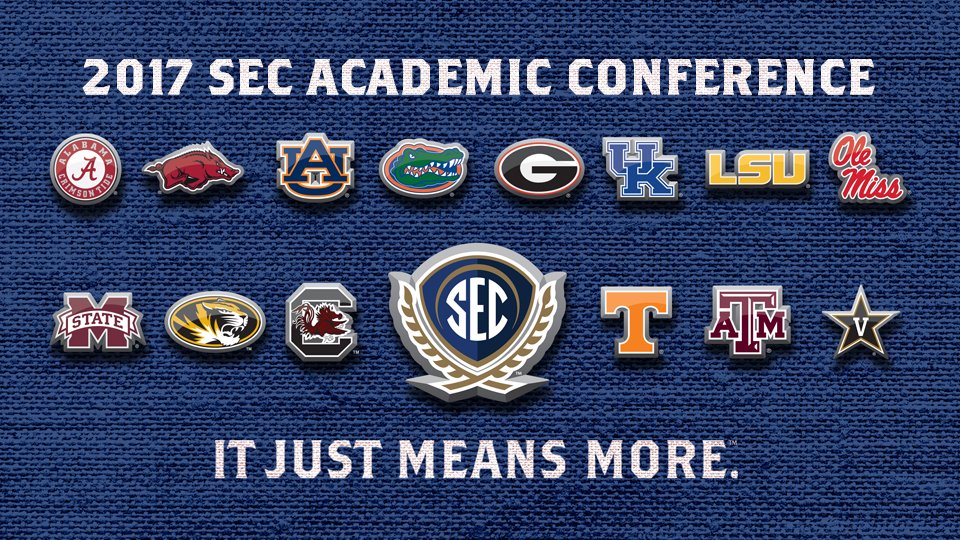 After a quick overview from LSU, each school's representative performed their respective, "roll call." Each guidance counselor in the room had to perform the college's rally cry. So, we all engaged in 'Bama's "Roll Tide," Auburn's "War Eagle," Florida's "Gator Chop," and Ole Miss's "Hotty Toddy."
Roll call got everyone moving and set the tone. Fourteen schools presented admissions trends and statistics, but also emphasized the large, VOCAL, vibrant school spirit present on each campus.
I had the pleasure of sitting next to Clay Alexander, admissions representative from the University of Tennessee. He looked like the endzones of Neyland stadium, adorned in an orange checkerboard shirt and vintage UT orange tie. "Rocky Top you'll always be, home sweet home to me."
Our conversation revolved around the recalculating of GPAs, rankings, and the strength of schedule and strength of institution. Though he didn't go into detail, Clay did explain that the
school profile
provided by each high school plays a large part in admissions. The strength of a public high school may help enhance a student's application.
Though this "drive-thru" approach didn't dive deep, the materials given and the comments presented were extremely helpful in identifying schools for kids looking to venture beyond New England and the northeast corridor.
After leaving Providence, I thought about the senior girl in my office the day prior looking for a "safety-school." Having her GPA and board scores still bouncing around my head made me realize she'd be a great candidate for the University of South Carolina's honors college.
I wish more gatherings of colleges or leagues would follow suit. It is helpful for counselors to only miss part of their work day, yet still receive helpful professional development without having to travel hundreds of miles. "MIZ….ZOU!"